About Us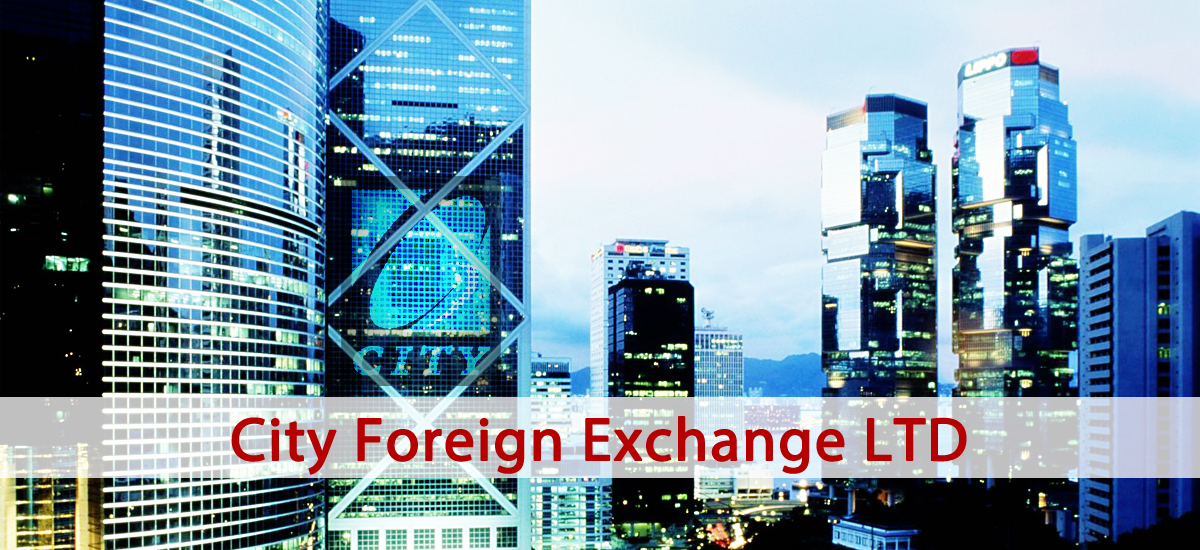 (aka City Forex) was incorporated in Hong Kong in 1996, starting off with one retail outlet in an inner alley of the famous Chung King Mansion which is at the heart of the bustling Tsim Sha Tsui area. In the subsequent years since its inception, City Forex branched out domestically as well as internationally. In 1998 City Forex became an Agent of Western Union Financial Services and presently offers the Western Union Money Transfer service out of its own locations as well as through its vast network of Sub Agents in Hong Kong, Australia, Fiji Islands and New Zealand. All the offices offer Western Union® Money Transfer Service other than the usual money exchange operations. All the offices also offer commercial and personal remittances for corporate and individual clients respectively, through their banking correspondents.
For over 23 years since its inception in 1996, CityForex has strived to provide a competitive and convenient destination for travelers, businessmen and expatriates to exchange all major currencies which are accepted worldwide. Our motto has always been to provide the finest exchange rates. Over this time period, City Forex also provided a variety of Money Transfer services which ranges from Cash to Cash, Cash to Bank, Bank to Cash and Bank to Bank. Home Remittances on behalf of the expatriates has been the forte of City Forex.
With the network spreading now to the Asia-Pacific viz. Sydney and Melbourne (Australia), Suva and Nadi (Fiji)and Auckland (New Zealand) City Forex got established as experts in Foreign Exchange and Money Transfers. We understand the difficulties of getting your money converted from reliable sources at competitive exchange rates, so we provide you with a display of online exchange rates which keep updating as per the market movements.
Why Choose us
You can buy and sell at prevailing exchange rate which will be the most competitive
Transparency in our operations.
Get live onlinerates which are in line with the market rates.
Reliable currency exchange at our outlets with no worry about counterfeit notes. We use Currency scanners which scan for counterfeits.
No hidden charges or commissions.
Quality customer support.
Get receipts for your transactions.
Our Aim- Customer Satisfaction
Our customer support team is here to make your transaction
Simple
Hassle free
Finest exchange rates
Minimum time with one on one dealing
Rates offered by dealers in real time